Ahoy, open source enthusiasts of Central PA and beyond!
Plans are underway for CPOSC 2018 as it officially turns ONE DECADE OLD – they grow up so fast, don't they? We have a few important dates and a few important things of note below, and we also encourage you to join our list for email updates so you can be the first to hear about all the CPOSC goodness we have to share (like the opening of Early Bird ticket sales – coming soon!).
IMPORTANT DATES
Conference date: Saturday, December 1st
(note: CPOSC tickets make great early Christmas gifts for the tech lover in your life)
Call for Speakers closing date: Sunday, September 16th
(head over and submit a talk now!)
IMPORTANT THINGS
We will be returning to The Ware Center at Millersville University in downtown Lancaster for the third year, and are excited to once again host CPOSC surrounded by so many great spots just steps away. If you're coming from out of town and want suggestions on what to see and do, where to eat, or where to stay, our team of Lancaster lovers is happy to help. Reach us at team@cposc.org for all your travel questions.
There are so many ways to get involved with CPOSC!
We are looking forward to another great year as CPOSC hits this double-digit milestone, celebrating with:
more prizes (including door prizes drawn hourly throughout the day and bigger prizes drawn at the farewell session on the big stage)
more opportunities to interact with your fellow conference goers (including, by popular demand, multiple Birds of a Feather Talk Tech Together sessions)
more delicious food and drink
more lightning talks
more mind-bending puzzle challenges
WATCH THIS SPACE
Lastly, we invite you to keep an eye on this blog in the coming weeks for spotlights on our sponsors, recaps of the CPOSC team's experience as they represented at the East Coast RepRap Festival and The Circle of HOPE conferences this summer, and announcements about tickets, talks, and more! In the meantime, you can find us over here thinking about December 1st like…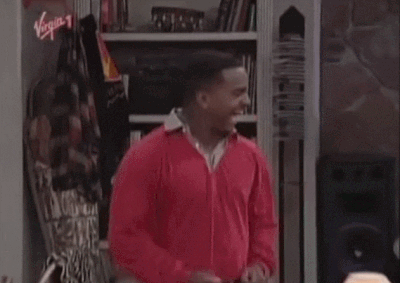 Posted 08-07-2018 in: Event by Team CPOSC
---